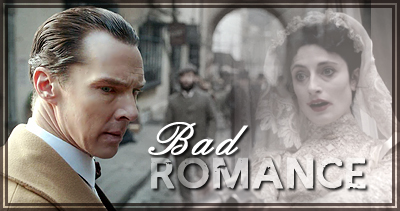 Sherlock Vid. Episodic of The Abominable Bride. Music is Bad Romance performed by Vitamin String Quartet. Edited April '17
Download
Medium MP4 83mB
/
HQ MP4 121mB
/
Stream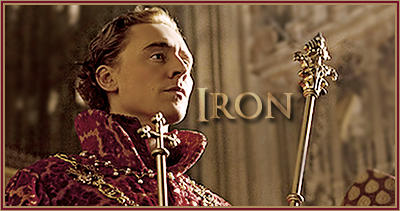 Character study of the English warrior King, Henry V as portrayed in Shakespeare's Henriad plays (The Hollow Crown - BBC) Errant Prince Hal makes his father despair, rebellion from Hotspur is Hal's opportunity to show his worth, fit to be future King. Song by Woodkid. Edited Jan'14
Lyrics
Download
Tiny WMV 12.1mB
/
Med AVI 84mB
/
HQ AVI 186mB
/
Stream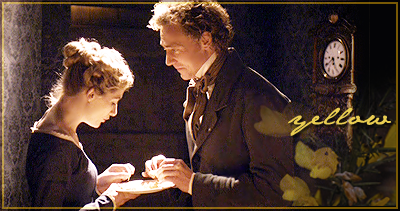 The sweet love story of William Buxton and Peggy Bell (Return to Cranford-) Music is 'Yellow' Performed by the Vitamin String Quartet. Edited Oct '12
Music Notes & Awards
Download
Tiny WMV 14mB
/
Med AVI 80mB
/
HQ AVI 150mB
/
Stream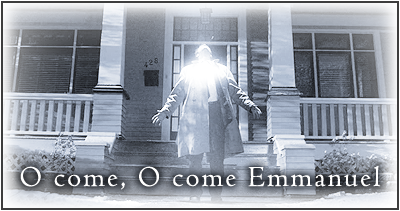 Advent vidlet for Supernatural. Castiel , Angel of the Lord seeks God.Will he find him? Song is by Enya Edited November '11
Lyrics & Awards
Download
Tiny WMV 7.6mB
/
Small AVI 38mB
/
Medium AVI 55mB
/
Stream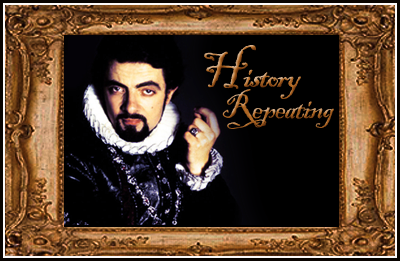 Just little bits of history repeating. The exploits of Edmund Blackadder (and his descendants) Baldrick , his friends & Masters. Song is by The Propeller heads featuring Shirley Bassey. Edited May '11.
Lyrics
Download
Tiny WMV 13.4mB
/
Small AVI 62.4mB
/
Medium AVI 96mB
HQ AVI 225mB
/
Stream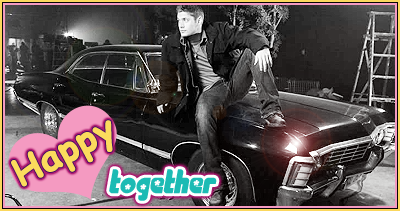 Made for a Challenge over at Chosen One Awards . Dean & the ImpalaMetallicar -they are meant to be together. Credit to Charmax who posted this pairing and song choice idea years back , this is dedicated to her, thank you for a great idea. The song is 'Happy Together' by the Turtles. Edited October '10
Lyrics & Awards
Download
Small WMV 7.6mB

Medium AVI 65mB
Stream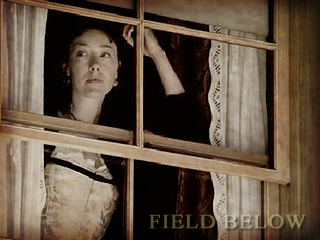 Deadwood - Alma wishes she was elsewhere, if she trusts in her own strength and those who try to help, she will see the fields all around her. Song by Regina Spektor. Made for Charmax in September '08.
Lyrics & Awards
Download
Small WMV 41mB
/
HQ AVI 100mB
/
Stream